What's Next? Being Digital Church After the Pandemic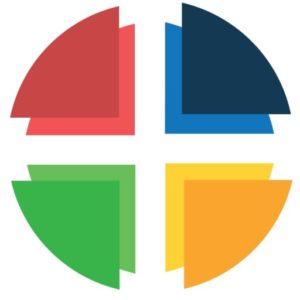 The widespread use of COVID vaccines and the lessening of restrictions on gatherings are ushering us into our latest "abnormal" – a hybrid church that holds on to the best of its pandemic digital presence and rekindles in-person community. How might we do both sustainably? Why might digital be a better platform for some types of content? What skills will we need to develop for the long haul? How will we do the dreaded "E word" – evangelism – post pandemic? How will these changes impact congregational staffing, budgets, and priorities?
Pastor Keith Anderson, author of The Digital Cathedral and co-author of Click 2 Save: The Social Media Bible, joins us to explore the big picture of hybrid digital church and learn strategies to create new and leverage existing content to expand your church's reach.
PDF slides: What's Next SEPA Synod
UDLC Communications Specialist Job Description_20210126
After you watch the video
Please complete the 4-minute evaluation below: