Give Now
We can do more together than we can do alone.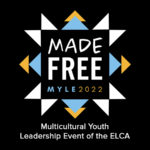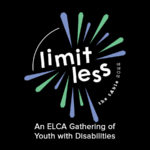 Next summer, thousands of young people will gather in Minneapolis for "boundless: God Beyond Measure," the ELCA Youth Gathering. Youth will also attend the Multicultural Youth Leadership Event and the tAble, which blesses and empowers young people who live with a wide range of physical, cognitive and emotional disabilities.
The Southeastern Pennsylvania Synod is asking your help in establishing a scholarship fund to assist youth and congregations for whom these events would otherwise be out of reach. Our goal is to raise these funds before registration opens on September 22.
You can assist our synod's youth by making a tax-deductible gift by clicking the button below.
To give you an idea of the need:
$390 covers registration for the Youth Gathering for one young person.
$190 covers registration for MYLE or the tAble for one young person.
Your gift of any size is appreciated! Thank you for your partnership in ministry!
Give to the Youth Gathering Scholarship Fund
Select "Youth Gathering" from the drop-down menu
---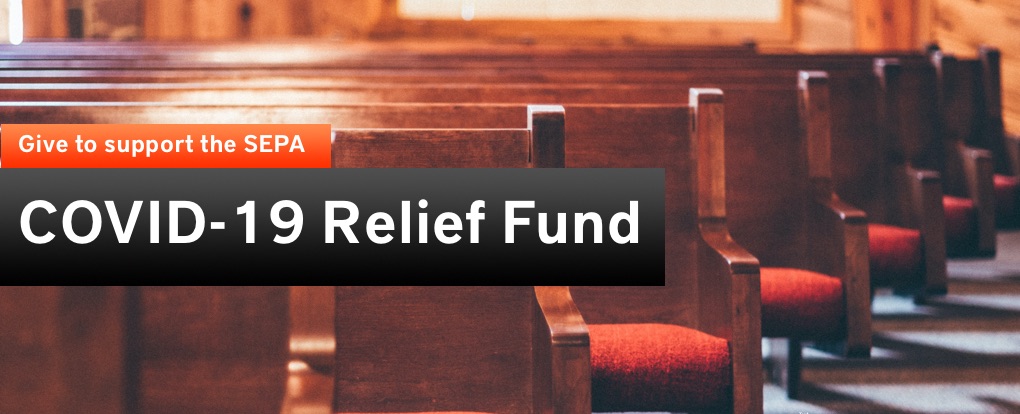 COVID-19 has forced rapid changes in our SEPA congregations – in the ways we worship, provide pastoral care, and serve those in need in our neighborhood. We have been blessed with the love of Christ, with technologies to connect us during physical distancing, with creative rostered ministers and lay leaders who keep our churches praising God and serving neighbors. Yet we know that many are hurting in our church and local communities.
Many of our ministries are blessed to be self-sustaining during this time. Some, though, need additional support to keep caring for the people of God and/or meeting growing needs in their neighborhoods. Scripture tells us that we are blessed to be a blessing to those who are in need.
Give to the SEPA COVID-19 Relief Fund
Select "COVID-19 Relief" from the drop-down menu

Join us in supporting our SEPA Synod COVID Relief Fund. If you can give some of the stimulus check or are blessed with other financial resources at this time, please help us help struggling congregations continue their important mission. Every dollar raised will go directly to congregations and their outreach ministries. In honor of our synod's spirit of generosity and the abundance of God Almighty, the first $2000 raised for the SEPA COVID-19 Relief Fund will be matched.
If you would like to be our next matching donor (at a level of $1000 or more), please contact Pastor Karen Sease at (267) 323-3744.
You can make a one-time gift, or arrange recurring giving via credit card, Apple Pay, or electronic transfer from your bank account at this link (mobile friendly).
---

Invest in Ministry
The All Saints Appeal of the Southeastern Pennsylvania Synod launched as way for us to strengthen relationships with our siblings in Christ throughout the synod and to make sure that our work together is funded to sustain the mission God has given us.
The flame of your baptismal candle joins with all the saints to light up the world. With your help, the stories of God's faithfulness will continue to be told in our synod. People will see our SEPA saints and praise God.
We give thanks for you saints of the Lord – for your witness, for being beloved community, for your financial support, and for your ongoing prayers for this work we do together. Every dollar you give translates into direct mission in the Southeastern Pennsylvania Synod. It takes all of the saints to make this possible.
Learn more about the ministries made possible by your support.
Download a form to accompany your gift by check.
Select "All Saints Fund" from the drop-down list.
---
Bishop's Discretionary Fund
This fund allows the bishop to respond to unforeseen needs, particularly in support of rostered ministers. Customarily, offerings from ordinations and other services presided over by the bishop are made to this fund.
Select "Bishop's Fund" from the drop-down menu.
---
---
---