Updated List of Coronavirus-related Messages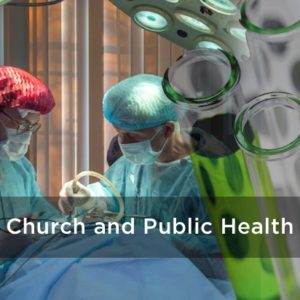 Since the implications of the coronavirus outbreak became clear in early March – before there were any cases identified in Pennsylvania – Synod Communications has been keeping you inspired by messages from the Bishop and staff and informed about the disease, closings and stay-at-home orders, online/digital worship, and financial and legal resources.
This page collects the major Synod email communications since March 2.
Be assured that we will continue to monitor developments and inform you of changes in our situation, opportunities, and resources to use in your local ministry.