Today Marks 50 Years!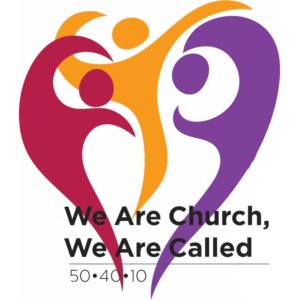 From Presiding Bishop Eaton:
Fifty years ago, on June 29, 1970, the Lutheran Church in America voted to change the word "man" to "person" in its bylaws and opened the door for the ordination of women. The church was led by the Spirit to change.
Fifty years later we celebrate the anniversary as a whole church. 
In recognition of this 50th anniversary on June 29th, I invite you to express gratitude to a pastor who is a woman for how she has influenced your life. It could be by letter or email, or by other means. If you post on social media, please use the hashtag #thankyoupastor.
If you would like more resources for celebrating this year, go to elca.org/50yearsofordainedwomen, which has an adult forum, Bible Study, video, and worship materials.