Season of Hope Advent Resources from LWR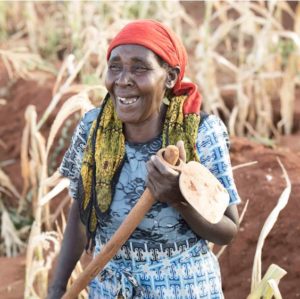 Join with Lutheran World Relief as we remember our neighbors from around the world. During each week of Advent, we will lift up the experience of our neighbors in each of the regions your love reaches: Africa, Asia, the Middle East and Latin America.
Discover our suite of resources to engage your congregation digitally or inperson in a variety of ways each week during this Season of Hope. Whether you use our whole suite of resources or pick and choose what works best for your congregation, we hope we can make your work a little bit easier this Advent.