Pride Month
June 1, 2020 - June 30, 2020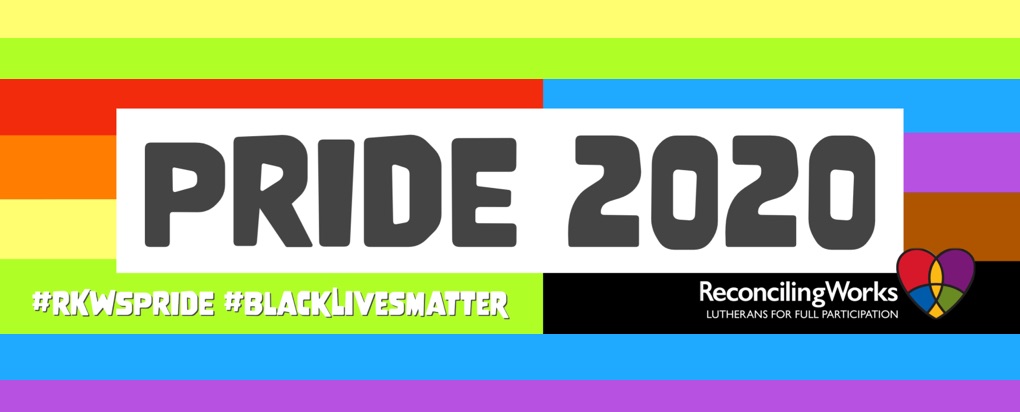 June is PRIDE month, and Reconciling Works offers resources for your congregation to celebrate the diversity of the LGBTQIA+ community.
DEEPENING & EXPANDING ONLINE WORSHIP Living into your commitment to welcome during COVID-19:  A one-pager  designed to help you find creative and intentional ways to share your welcome, inclusion, and celebration of LGBTQIA+ people during your online worship.
PRIDE Prayer 2020: Every Sunday in June ReconcilingWorks has a prayer for your community to share in worship, online, and in your communication with your community.
Sharing on Social Media: Knowing people are finding community online, now more than ever, ReconcilingWorks will have daily posts and information about the LGBTQIA+ community for you to share on your social media streams throughout the month of June. Like and Follow ReconcilingWorks on Facebook and Instagram to be able to share these resources daily!