Lutheran Night at the Phillies – CANCELLED
May 30, 2020 @ 7:00 pm - 10:30 pm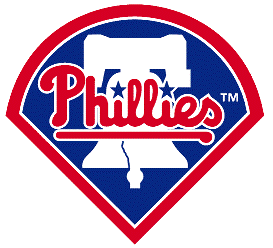 Get tickets NOW for our annual Lutheran Night at the Phillies on Saturday, May 30 vs. the Washington Nationals. Proceeds from each ticket sold benefit Synod Youth Programs.
Our late, beloved former Synod treasurer, Dick Reimet, started Lutheran Night at the Phillies decades ago, one of the – if not the – first such partnership between a religious organization and professional baseball.
Start planning now to bring a group from your congregation or a group of friends!
Buy online now at com/Lutheran (password lutheran)
Questions? Please contact Jen Leone in the Group Sales Office at 215.463.5000, ext. 5112.