ELCA Presiding Bishop Responds to DACA Announcement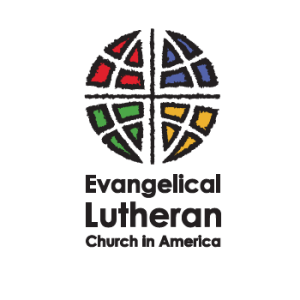 CHICAGO (Sept. 5, 2017) – The Rev. Elizabeth A. Eaton, presiding bishop of the Evangelical Lutheran Church in America (ELCA), has issued the following statement in response to the Trump administration's announcement about the Deferred Action for Childhood Arrivals (DACA) program.
"As we journey together through the time God has given us, may God give us the grace of a welcoming heart and an overflowing love for the new neighbors among us" –ELCA social message, "Immigration" (1997). 
We are saddened today by the end of the Deferred Action for Childhood Arrivals (DACA) program, which provided relief from deportation to young people who have grown up as members of our churches, as neighbors playing with our children, and enriching our communities. We pray today for those who will suffer undue repercussions due to the end of this program. As Lutherans, we regard the family as an indispensable social institution and stand firmly against policies that cause the separation of families.
As we lament this change in policy, we call on members of Congress to pass long-overdue legislation to protect young people brought to the U.S. as children, also known as Dreamers. Our churches, our schools, our communities and the country are enhanced by their presence and contributions. It is time that our immigration policy reflects their gifts to all of us.
God's peace,
Elizabeth A. Eaton
ELCA Presiding Bishop
– – –
About the Evangelical Lutheran Church in America:
The ELCA is one of the largest Christian denominations in the United States, with more than 3.7 million members in more than 9,300 congregations across the 50 states and in the Caribbean region. Known as the church of "God's work. Our hands," the ELCA emphasizes the saving grace of God through faith in Jesus Christ, unity among Christians and service in the world. The ELCA's roots are in the writings of the German church reformer Martin Luther.
For information contact:
Candice Hill Buchbinder
773-380-2877