COVID Update – October 2022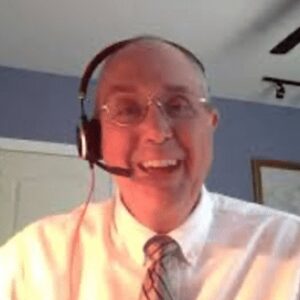 Last week, Dr. Tim Babinchak joined us to offer perspectives on the health concerns affecting our communities.
While hospitalizations are high but declining, the number of deaths each day in the U.S. holds steady at around 400.
Vaccinations and the new bi-valent boosters are important to reducing the impact of COVID on society.
The most important mitigation is: "If you don't feel good, stay home" from worship and church activities, work or school, and other public events.
The overlapping effects of other mitigations, such as increasing ventilation of indoor spaces, maintaining distance between people, washing hands, and wearing N95/KN94 masks are also key to keeping our congregations safe.