Churches and Coronavirus Relief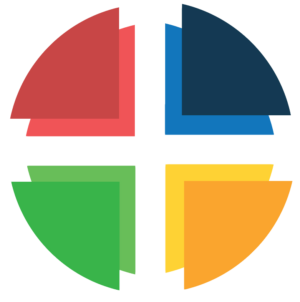 Rostered ministers,
Bishop Davenport shares information on potential financial assistance for ministers and churches via the Coronavirus Aid, Relief, and Economic Security Act or the CARES Act.
ELCA General Counsel Tom Cunniff has advised bishops that the recently passed stimulus act has several provisions that are available to churches and church employees during the coronavirus financial downturn. He writes, in part:
"…this act has multiple provisions for churches and church employees, as referenced in the linked articles. We are working on guidance to get out to everyone next week, but a couple of key provisions include:
"Unemployment insurance for laid-off church employees. In most (all?) states, churches do not participate in unemployment insurance and church employees are therefore not eligible for the benefits. Under the CARES Act, those normally not eligible (including church employees) can collect unemployment benefits if they are laid off.
"The Paycheck Protection provisions referenced below, allowing small businesses, which include churches and other non-profits to apply for loans which can convert to grants…"
Again, look for more complete info from the ELCA in the coming weeks.
The following links have more information.