ULS to Award Bishop Honorary Doctorate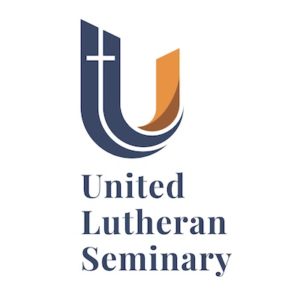 Bishop Patricia Davenport will receive an honorary Doctor of Divinity degree at United Lutheran Seminary's commencement Friday in Lancaster. Bishop Davenport, a 2007 graduate of the former Lutheran Theological Seminary in Philadelphia, will also preach at the Eucharist service preceding the awarding of degrees. The 11 a.m. service will be livestreamed on YouTube.
The Rev. Rafael Malpica Padilla, recently retired as executive director of the ELCA's Service and Justice Home Area, will also receive an honorary degree. The awarding of degrees at 2 p.m. will also be livestreamed.