Tuscarora Lutheran Youth Virtual Retreat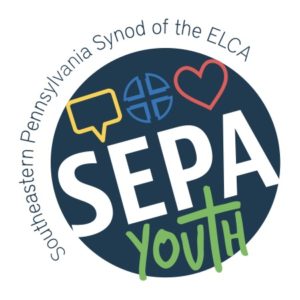 The Tuscarora Lutheran Youth Retreat planning committee is pleased to announce our first ever Virtual Retreat for youth in grades 6-12 and their leaders, on Saturday, April 10, starting at 10 am on Zoom. Registration fee is $20 per person.
Deadline to register is March 7, 2021!
For those who have been to our in-person Tuscarora Lutheran Youth Retreat (formerly Harvey Cedars), you know how engaging and inspirational this retreat is for our youth and their leaders.  Due to the COVID-19 pandemic, we wanted to safely provide the same opportunities to our 6th – 12th grade youth and their leaders.
If you have any questions, please email or speak to one of our committee members: Laura O'Kane; Kelsey Tomlinson; Pr. Chris Franz; Pr. Alina S. Gayeuski; Pr. Tim Ness; Pr. Karl Richard; Ray Schott; Nicolle Layman; or Mario Leone