calendar February 26, 2021 in Stewardship
Thanks for your generosity!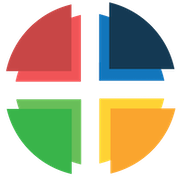 Individual giving to causes including the COVID-19 fund, donations toward medical expenses for former Bishop Munga in Tanzania, and our annual All Saints appeal tripled in 2020 — in a pandemic year. Thank you so much for your support. We thank God for you always.