Bishop, Bishop messages, Public Health
May 8, 2020 in
Synod Adjustments Due to Coronavirus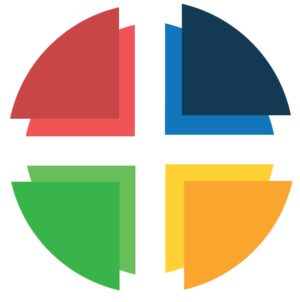 Synod Staff Working From Home During Stay-At-Home Order
Per Governor Wolf's latest order the Synod staff will be working from home through extent of the stay-at-home order issued by the governor for the five-county area. The staff is working hard from home and channels of communication (phone, email) are the same. The staff is in regular touch to coordinate efforts.
Bishop Davenport also announced the suspension of in-person meetings. Working groups will use written reports and audio- and videoconferencing to continue their work.
Amid the challenges posed by "shutdown" orders for the five-county area (and two-dozen counties across the state), the bishop praised the creativity and resilience shown by our congregations and leaders, both in moving worship and meetings online and in continuing to serve those who are vulnerable in our region.
(We will create a collection of stories of how you are adapting to this crisis, so we can learn from each other. Please send your stories of creative gathering or service to your neighbors to Pastor Bob Fisher at .
"Southeastern Pennsylvania Synod serves her community so well," the bishop said. "Yes, we've been shut down…but we have been encouraged in the midst of the change to hold on to our one consistent…that God is faithful."
"In the midst of everything that is going on, we are reminded to watch and to pray. We're reminded in all things that we should give thanks to God," the bishop said. "So today, I give thanks to you. I give thanks for your heart, mind, and desire to love God, to love your neighbor, and also to serve your neighbor.