Stewardship Tip: Embrace Generosity this Advent/Christmas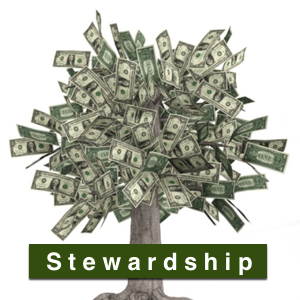 How do we provide practical programs that help our members embrace generosity and alert them to the dangers of our culture's "spend, spend, spend" mentality?
The Advent/Christmas season is one of the times of the year that lends itself to lifting up the economic tensions of these dual messages.  Many congregations encourage generosity with multiple opportunities to give gifts for those in need, give extra support to the congregation's own ministry and more.  At the same time stores are advertising "lowest prices of the year," "black Friday deal," and other such lures to encourage people to buy more and more for themselves and family members.
One of the programs that has been around for a number of years, but continues to provide helpful resources is "Whose Birthday Is It Anyway?"   The answer of course is Jesus' birthday.  When we celebrate birthdays, it is typical and appropriate to do things or provide gifts for the one being honored.  That's what these programs are about.
The focus is on "equipping people of faith to challenge consumerism, live justly and celebrate responsibly."  The resources are all FREE and are all online at www.SimpleLiving-Works.org Individuals, congregations and church groups have permission to copy, customize, use, distribute or repost all resources as long as they are not used for profit, and they have links to all social media.