State Budget Passed; General Assistance Eliminated
On June 28, Pennsylvania adopted a $34 billion budget that includes no new taxes but socks $330 million away in a rainy day fund. Highlights include increases for housing, education (basic, pre-k and special education), election security and more.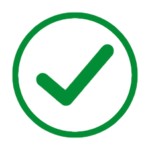 Funding for the state's two major anti-hunger programs was held level. The State Food Purchase Program received $19.8 million to assist food banks and local pantries. The Pennsylvania Agriculture Surplus System received $1.5 million.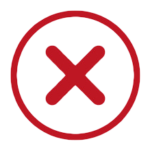 Hunger advocates including Lutheran Advocacy Ministry in Pennsylvania sought $21 million for the SFPP and $3 million for PASS because of increasing demand at many feeding ministries.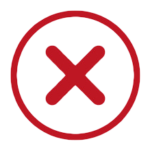 The budget also fails to fund the $21 million recommended to ensure that Pennsylvanians are accurately counted in the 2020 Census. Read more about Census funding.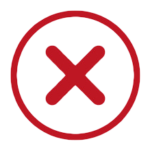 In related legislation passed last week, the General Assistance (GA) program re-instated by the state Supreme Court last year was eliminated after a contentious day in the Senate that made national news as discussion descended into chaos. LAMPa had advocated for retaining the program, which provided temporary assistance to the disabled and their caregivers, those fleeing domestic violence, children being cared for by friends or neighbors, and people in treatment for substance use disorders. The assistance helped those served meet their most basic needs and often stay in their homes and out of more costly crisis services.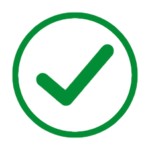 LAMPa Director Tracey DePasquale urged congregations and social ministry organizations to learn whether those they are serving in their ministries were receiving or qualified for General Assistance and do what they can to fill in the gap. If, respecting our neighbors' privacy, you are given permission to share their stories, please do so with LAMPa and lawmakers.