Resources to Protect Your Church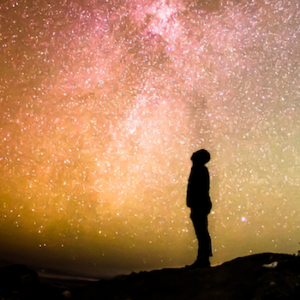 Last Sunday's deadly shootings at a church in rural Texas indicates that random violence can strike in any community. If your congregation is interested in taking a fresh look at safety and emergency preparedness, here are some resources you might find helpful:

Prayer for Those Who Died at Sutherland Springs
O God, our help in ages past and our hope for years to come:
We give you thanks for all your faithful people who have followed the light of your word through the centuries into our time and place.
As we remember those who were killed in worship that day, strengthen us to follow Christ through this world until we are carried into the harvest of eternal life, where suffering and death will be no more.
Hear our prayer in the name of our good and gracious shepherd,
Jesus Christ our Savior and Lord.
(Taken from Prayers for the Armed Services "Remembering Those Who Have Died")