Registration Fees Waived for Some MYLE and tAble Participants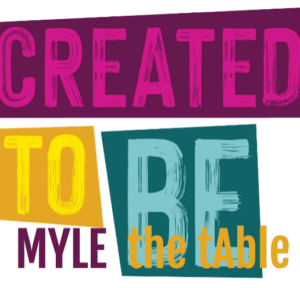 It's with great excitement that we announce the registration fees for the first 1,000 registrants for the Multicultural Youth Leadership Event (MYLE) and the first 200 registrants for the tAble will be waived by the Gathering for the 2024 cycle.
"As crucial parts of the ministry of the Gathering, we are thrilled to be able to support MYLE and the tAble in this way. Our hope is that more young people will get to experience these important ministries which we know creates a lifelong impact. We're thankful to a generous donor that makes this opportunity possible for the young people of this church." -Deacon Tammy Jones West, 2024 Gathering Director
More details will be added and/or updated on our website in the coming weeks.