Ministry Good News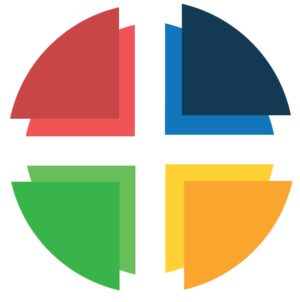 In the midst of the coronavirus crisis, SEPA congregations are stepping up to continue or create ministries to serve their neighbors. Here are a couple of these stories.
What is your congregation doing to serve at this time? Send your information, stories and/or photos to
Bob Fisher
and we will publish them.
Emmaus Road's Manna Community Food Pantry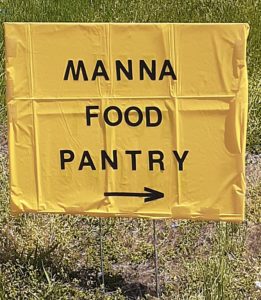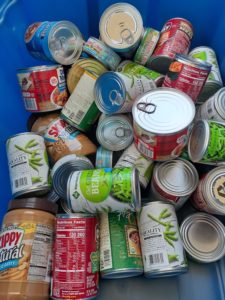 To help neighbors in need, Emmaus Road Lutheran Church in Levittown started an outdoor, good-will food pantry, with members of the community contributing canned goods. It is human contact-free and available to everyone. The church asks people to give what they can and take what they need.  More info: Pastor Lisa Jester
---
Over a dozen members of Good Shepherd, King of Prussia, sewed hundreds of masks for the Devereux Foundation. The picture represents just a small sampling.
---
Augustus Lutheran Church, Trappe, packed and delivered 150 bag lunches for the guests at the soup kitchen at St. John's Episcopal Church, Norristown. They supported a local business by asking them to make the sandwiches.
---
Christ's Lutheran Church, Trumbauersville, and New Creation, Kensington, have received matching ELCA Daily Bread grants to support their feeding ministries.