Investing in Ministry: New Faith Communities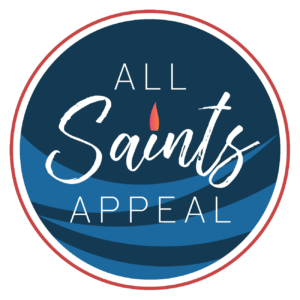 "What is exciting for me is that I get to discern with the people God has called to be His people [and] journey with them to yield the Holy Spirit call on how to be followers of Jesus…However, they may express what it means to be a church in this time and age," says Pastor Moses S. Dennis, Co-Director for Evangelical Mission. Starting a church in the post-pandemic world means going to where people are, letting them know they are beloved of God, and helping them to live out their faith together, he says. In line with the ELCA's focus on vitality and connecting with younger, more diverse people, the Southeastern Pennsylvania Synod contracted Pastor Dennis, who serves at Faith-Immanuel Lutheran Church in East Lansdowne, and Pastor Bryan Penman of St. Mark's in Conshohocken, to share the Director of Evangelical Mission role.
"The truth is we have to be where God wants the church to be planted," Dennis says. "There are new prospects that are emerging, [and] leaders, that we are beginning to identify who have the gifts and calling and the passion to be new developers." You can help bring these dreams to reality through your support of the All Saints Appeal.