How Do We Respond to Christian Nationalism?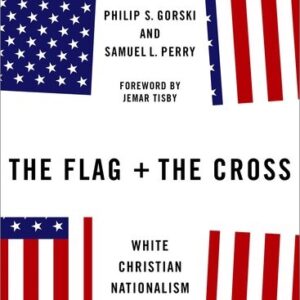 The Church of St. Martin-in-the-Fields will host a Zoom presentation and dialogue on Tuesday, November 1 at 7 pm with Dr. Philip Gorski, a sociologist at Yale University, and co-author of the new book "The Flag and the Cross: White Christian Nationalism and the Threat to American Democracy."
"For anyone who is concerned about the future of religion and democracy in America…this book is essential reading." (Dr. Anthea Butler, University of Pennsylvania)  All are welcome, for in-depth learning and respectful conversation. This presentation is part of the ongoing works of love ministries at St. Martin's prompted in June by the Supreme Court's radical reversal of Roe v. Wade.
For more information contact the church at https://www.stmartinec.org/contact-us/ or at 215.247.7466.