Holy Week Message from Bishop Burkat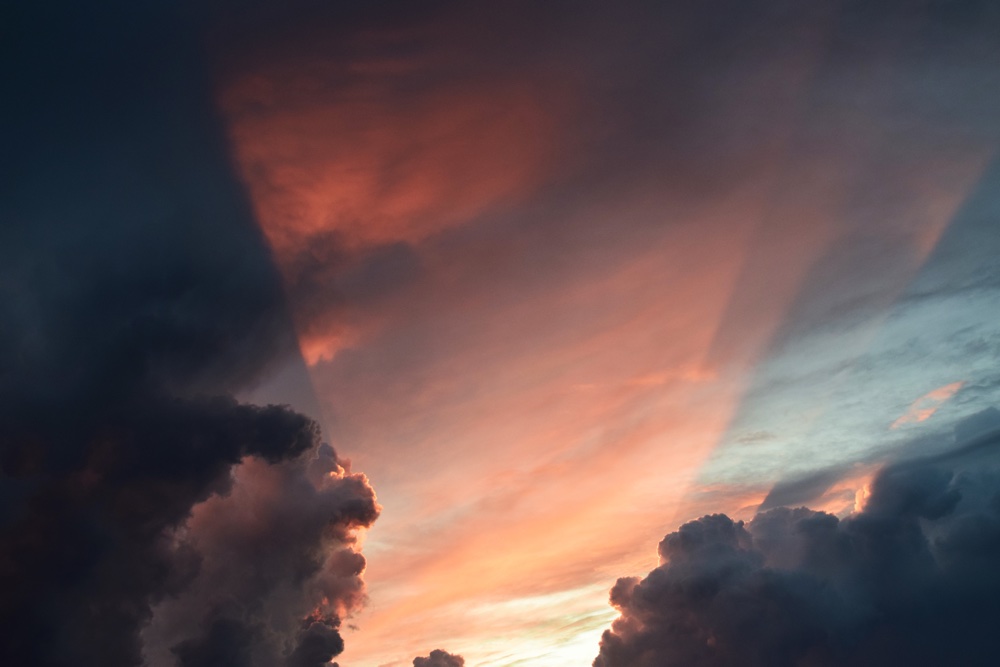 Walk while you have the light, so that the darkness may not overtake you. If you walk in the darkness, you do not know where you are going. While you have the light, believe in the light, so that you may become children of light. — John 12:35-36
Blessings to you as you gather in community these coming days to proclaim the crucified and risen Christ!
Amidst the shadows of life, this Holy Week assures us that, when we did not know where we were going, God came to us in human form to show us another way. Christ's road led to the cross, which makes no sense by the standards of the world, yet reveals the full power of God. And along the way, Jesus powerfully taught and shared acceptance and inclusion, health and wholeness, life and light.
May you receive and spread Christ's light of forgiveness, hope and community the Holy Week.
On behalf of the Southeastern Pennsylvania Synod of the Evangelical Lutheran Church in America, grace and peace.
Bishop Claire S. Burkat