Advocacy, Faith in action, News
June 7, 2017 in
Give the Gift of Family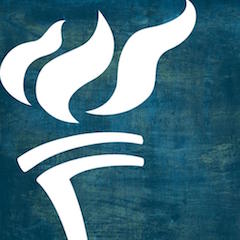 There are Central American children and youth in the Southeastern Pennsylvania Synod, specifically in Roslyn, PA that are in great need of either short or long term family foster care. You can help through "Give the Gift of Family," a joint initiative of Lutheran Immigration and Refugee Services and the ELCA AMMPARO program.
LIRS is one of just two organizations in the world that provides foster care services for resettled unaccompanied refugee children. These children and youth may have had family members in the US but for a variety of reasons, can't be united with them. Right now, there are 60 children in the US, connected to LIRS supported agencies who are need short or long-term foster care placements.
You might welcome a child into your family for a few weeks or several years. There will be challenges and there will be joys. Most importantly, the child will be better equipped for the future and your life will be forever enriched.
RELATED: