The Future of Work: Job Fair
October 12, 2021 @ 3:00 pm - 7:00 pm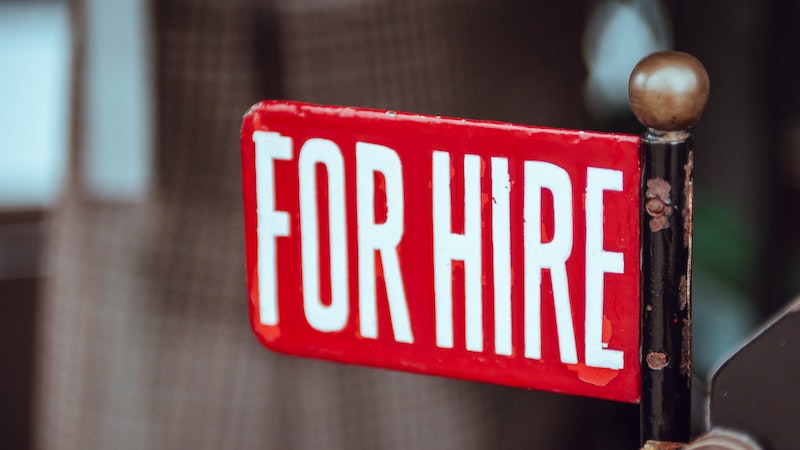 Event: Future of Work: Job Fair hosted by Rep. Houlahan
Location: West Chester University Sturzebecker Center
Address: 700 South High Street, West Chester, PA 19383
Date/Time: Tuesday, October 12 from 3:00-7:00PM
Fee: Free to both employers and job seekers
Job Seekers: Click here to let us know you're coming!
Employer Registration: Click here or call 610-883-5050
The event is free and open to the public. Jobs available are in both Chester and Berks counties, include both full- and part-time, and cover a broad range of skills including accounting, information technology, carpentry, manufacturing, social work, nursing, and much more. There will be space for on-site interviews and job seekers will have the opportunity to attend employment-related panels with local leaders.
Again, if you are interested in attending as a job seeker, click here to let us know you're coming and what types of jobs you're looking for!
If you are an employer and want to register for a table, click here. The deadline to sign up is October 5.