COVID Considerations for Church Leaders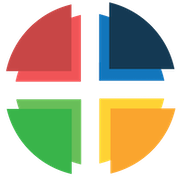 As government restrictions ease and vaccinations rise, how do we respond as church? What data should church leaders rely on as they responsibly return to in-person worship while protecting the most vulnerable – including the unvaccinated and children – who may not be protected for months?
Join us for this conversation with Dr. Tim Babinchak, an epidemiologist with 40 years' experience and now retired chief of infectious diseases at Thomas Jefferson University. Dr. Babinchak, a member of St. John's in Phoenixville, has consulted on the development of both vaccines and therapeutics for COVID-19.
https://www.youtube.com/watch?v=sXQf8_M29qs