Christian Minimalism Focuses on What Really Matters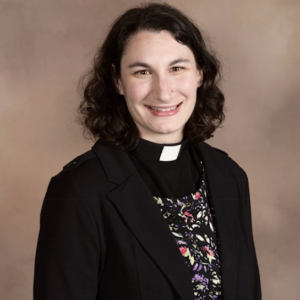 Jesus' simple life, focus on what was most important, and trust in God to provide testify to his minimalist lifestyle. The minimalism movement offers that attending to what matters and eliminating things and ideas that distract can provide "meaning" to our lives. Pastor Becca Ehrlich of Philadelphia, author of the Christian Minimalism blog, writes in LivingLutheran.com that since Christians derive our meaning and purpose from Jesus and his death and resurrection, minimalism and faith go hand-in-hand.
Christian minimalism, she writes, can lead believers to prioritize spiritual growth, consume intentionally, focus on quality time with family, friends and fellow Christians, and steward their time and spiritual gifts as well as their money – without a sense of deprivation. "Living as a minimalist doesn't mean that we don't own things or make time commitments—it just means that we don't let our things or time commitments own us," Ehrlich writes.
Read more: