Beware fake Ministrylink solicitations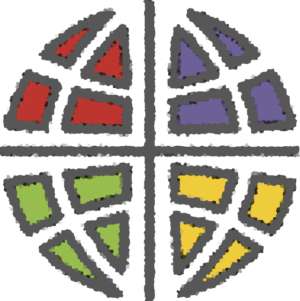 Several times over the last few months, some of our readers have received emails, purporting to be from the synod, asking support for a crowdfunding site to benefit a sick child. In each case, the message does not follow our branding or format and links to an unconfirmed crowdfunding page. The "from" email is , which we do not use.
This email was NOT sent by the Synod office. Do NOT click the links in this email, as it may be trying to harvest bank/credit card information.
We will not send links to crowdfunding sites for individuals via email. Also, please note that the Synod does not use the ministrylink.org domain for email.