Bishop, Bishop messages, Roster
March 22, 2016 in
'Be Cross-Bearers, Not Bystanders'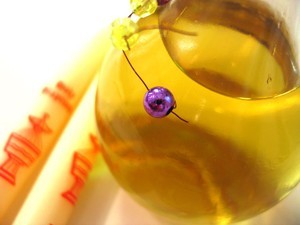 Be cross-bearers, not bystanders, Bishop Claire Burkat encouraged congregation leaders at the Southeastern Pennsylvania Synod Chrism Service today (March 22).
At this annual service, held Tuesday in Holy Week, pastors, lay rostered leaders and congregation deacons reaffirm their ministry vows and the bishop blesses oils to be used in baptism, confirmation, and anointing rites over the next year.
On a morning marred by news of deadly terror attacks in Brussels, the bishop noted that riptides of political and social unrest.
"You are the lifeguards," the bishop told the leaders preparing to lead congregations through Holy Week and into Easter. Ministers are called to "keep our heads as we minister to people who are afraid they will be washed out to sea," she said.
In the midst of fear, "this is a time for courage," the bishop said. Following Jesus, "love one another as I have loved you – even when it hurts."