Assembly 2019: Building Beloved Community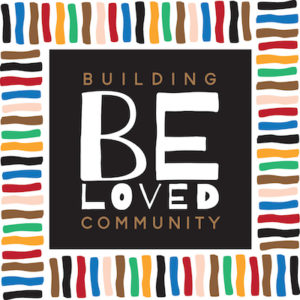 Our keynote speaker will be the Rev. Nicole D. Diroff , associate director of Interfaith Philadelphia. A number of learning opportunities will explore various aspects of the beloved community theme, including "Equipping Leaders for Kingdom Building," "Advocacy: How to Make Your Voice Heard in the Public Square," "The Five Gifts of Discipleship: A Guide for Living Our Faith In Daily Life," and more.
New this year! Saturday worship The festival worship service of Holy Communion has been moved to Saturday at 9 am, in order to allow greater participation.
New this year! Mass choir The worship team is planning for a mass choir for the Saturday festival worship. Individuals and/or choirs are invited to take part in this celebration.
Get full details here.