Congregations, Faith in action
November 28, 2018 in
Ambler Union: Young Adults Living Well, Doing Good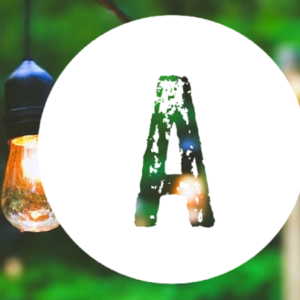 The Ambler Union is a collaborative of local young adults and partner organizations dedicated to helping young adults (around 22 to 32 years old) live well and do good. They host events that bring young adults together to create community, enjoy good food and nature, explore tools for living well, and do good in the world.
The Union held its first gathering on November 11. As Vanessa Fry, a member of the leadership team, described it:
Opening night started at 4 pm and had roughly 25 young adults in attendance. As a member of the Leadership Team, I was thrilled that so many people came out and wanted to be a part of our brainchild. It wasn't long until people were playing cornhole and laughing at my attempts to throw a beanbag. Not only am I unlucky, but I am also not so great at cornhole. As the music played people chatted and drank hot cider and hot chocolate while waiting for pizza.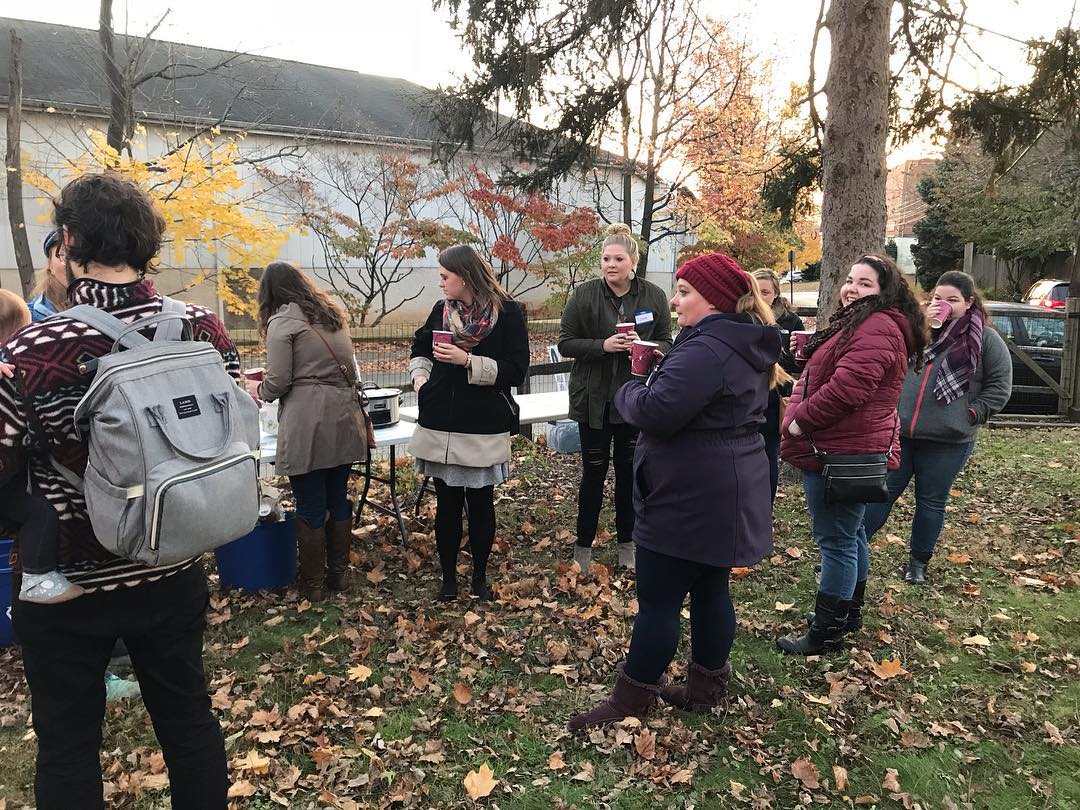 In addition, we had a guest from the Ambler Environmental Advisory Council, Mary Margaret Monser. Mary Margaret informed us about the Ambler EAC's contributions; including placing rain barrels throughout Ambler and working with youth from Upper Dublin High School. As the night got colder and darker, we all gathered around the two fire pits to get to know each other better. The conversations were good and the s'mores were flowing as we chatted under the lights. All in all, it was a great evening.
In looking at The Yard, some people might just see lawn chairs, games, and fire pits. And yes, those things are there. But I see something more. I see inclusivity, community, and new beginnings. The Union is just what the doctor ordered for the revitalization of Ambler. The Union is a place to meet, to greet, and to eat, and that's exactly what happened on Opening Night. Maybe my luck is changing because I count myself lucky to have met so many new people last Sunday.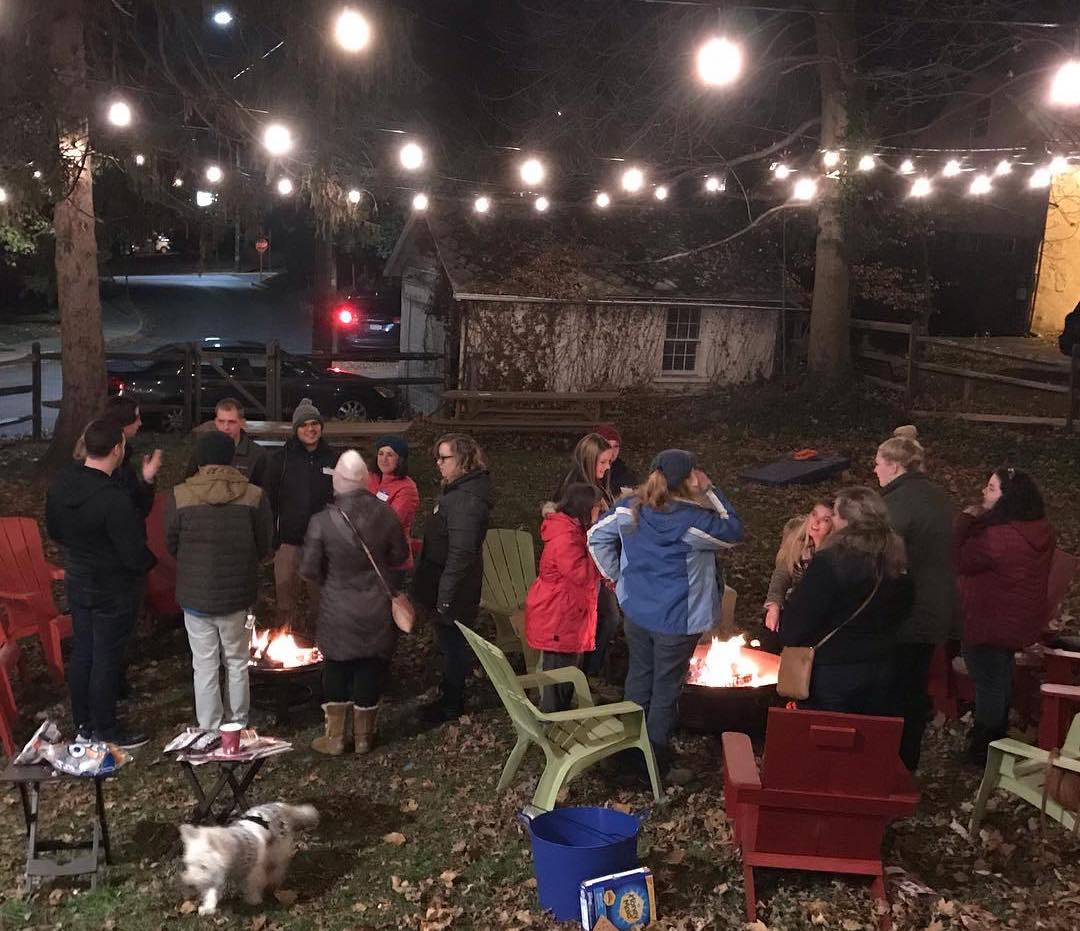 This small group of committed young adults have noticed that as Ambler continues to attract significant numbers of young adults, there is a growing need for significant, affordable gathering space in which young adults (22 to 32 years old) can experience and create community. We have also recognized that many us are experiencing a profound sense of loneliness despite being the most connected generation in history.
The Ambler Union is dedicated to creating a space that mitigates this loneliness among our generation, engenders community, and invites fellow young adults to explore ways of living well and making a difference in the world.
Our mantra is: "Live Well. Do Good." We want to live well—holistically, spiritually, physically, and financially. We also want to make the world a better place.