Winter COVID Update with Dr. Babinchak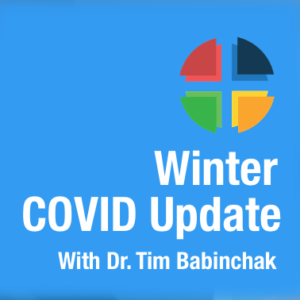 How will the availability of vaccines for 5 to 11-year-olds impact church activities for Advent and Christmas? What about travel and gatherings for the holidays, and the onset of colder weather?
Dr. Tim Babinchak, an infectious disease specialist, joined us for our regular COVID update for congregations and leaders. Watch by clicking this link (Passcode is sepa!comms2021).