August 28, 2017
Oktoberfest Benefits Disaster Response, Refugees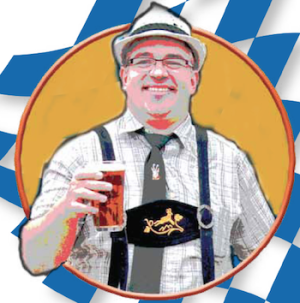 On Saturday, Sept. 16, St. Paul's Lutheran Church in Glenside will host its 9th annual Oktoberfest to benefit Lutheran Disaster Response in Eastern Pennsylvania and F.A.R.M. (Faith Alliance for Refugees in Montgomery County).
The event runs noon to 6 pm. Tickets are $23 for adults before Sept. 5, and $27 after; $10 for children 4 and older. Features German food, music and dancing, free children's activities, and a silent auction. Get tickets at St. Paul's, 215.884.3005 or at their website.
St. Paul's is located at 120 N. Easton Road, Glenside, PA 19038. Co-sponsored by Thrivent Financial and Liberty Lutheran Services.
Download PDF: Oktoberfest 2017 FLYER