Congregations, Public Health, Social Ministry
September 1, 2020 in
Fox 29 Recognizes Welcome Bread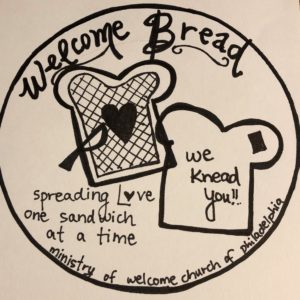 Fox 29's Bill Anderson talked with Lou Farrell, the organizer of Welcome Bread, which has so far collected and distributed more than 30,000 peanut butter and jelly sandwiches to persons in need or experiencing homelessness since April.
"There is no excuse for people to be hungry in this country, and if you have the opportunity to alleviate some of that pain, you should," Farrell said on the "For Goodness' Sake" segment aired Monday.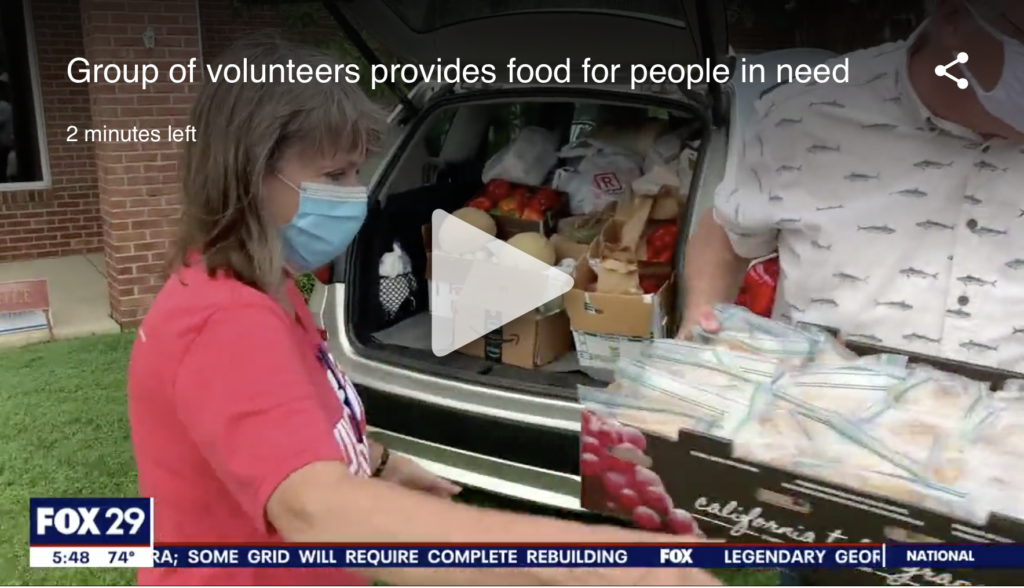 Welcome Bread was launched when the Welcome Church's in-person "tea time" and worship/coffee hour were suspended due to the virus, and leaders looked to find another way to ensure people experiencing homelessness are fed. The segment was videoed at Trinity Lutheran Church in Fairview Village, which is just one of the churches and organizations that make and collect sandwiches, snack bags, and hygiene kits for Welcome Bread.