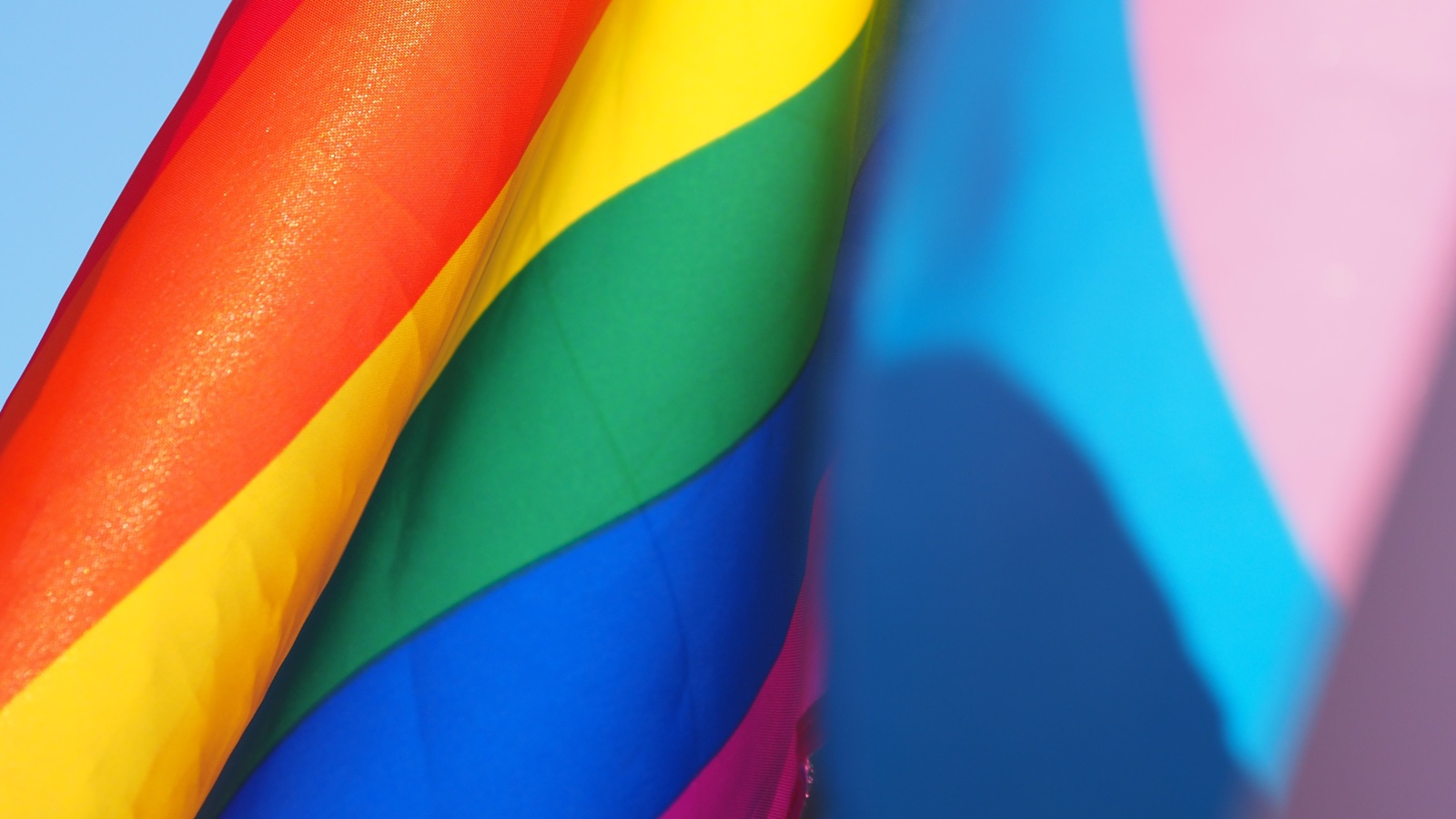 A Panel Discussion About Theology, Sexuality, Drag Performance, and Nurturing Reconciliation and Justice for All God's People
at The Philadelphia Episcopal Cathedral
Saturday, September 16, 2023 from 1:30 – 3:15 p.m.
Heated debates about gender expression, sexuality, access to transgender healthcare, and drag performance have become commonplace in the American public sphere. What guidance does the Bible offer about understanding gender identity? How can, and why should, Holy Scripture be applied to contemporary questions about Transgender issues and drag performance? How does the intense public scrutiny about these questions impact the health, well-being, and spiritual vibrancy of drag performers and gender nonconforming individuals? How do drag performers view Christian faith and spirituality during this contentious cultural moment? What do gender nonbinary people, drag performers, and other members of the LGBTQIA+ have to teach the church about integrating faith and spirituality into a gender-diverse and inclusive society?
Join us for a thoughtful, compassionate, and theologically-grounded conversation about these issues and more, as we engage with prominent Philadelphia-area drag performers to hear their perspectives on the challenges and opportunities of the contentious political and civic context in which they live and practice their performance.
Bee Reed, a member of University Lutheran Church in Philadelphia, will be serving on the panel!
The event is free and open to the public. RSVPs are encouraged as light refreshments will be served. Click here for tickets: