Spirited Generosity Livestream
November 20, 2019 @ 8:00 am - 4:30 pm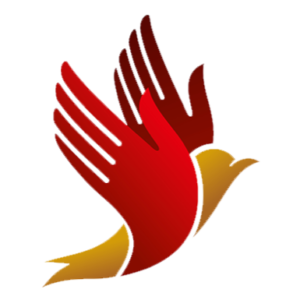 Church leaders are invited to explore Spirited Generosity: Offering Vitality in the 21st Century, a daylong stewardship conference that will be live-streamed in Philadelphia on Nov. 20, courtesy of the SEPA Generosity Team. A limited number of FREE seats are available for our live-stream site at the ULS campus. (Lunch is on your own).
Spirited Generosity: Offering Vitality is organized by the respected Ecumenical Stewardship Center as part of its "Generosity NEXT" series of conferences. The conference focuses on "the offering" as an ongoing part of the church's story, and explores how faith communities can continue to make congregational giving a vital practice in 21st-century culture.
Spirited Generosity will feature these four plenary sessions:
Historical and theological review of the offering in Judeo/Christian culture
The Offering as Worship: theological and biblical aspects of the offering as an act of worship, discipleship, and mission
Cultural Influences on the Offering: technology, generational differences, and the place of church in society
Best Practices for the Offering: making the offering a meaningful moment when faith communities gather
After the plenary sessions, discussion groups will be hosted by local stewardship leaders. Attendees will have access to recordings of the event.
Schedule
Wednesday, November 20
8:00 a.m. Registration Opens
8:30 a.m. Welcome/Announcements
8:45 – 9:15 a.m. Worship
9:15 – 10:15 a.m. Plenary Session 1: The Offering in Scripture
10:15 – 10:30 a.m. Break
10:30 – 11:00 a.m. Discussion Groups
11:00 a.m. – 12:00 p.m. Plenary Session 2: The Offering as Worship
12:00 – 12:30 p.m. Discussion Groups
12:30 – 1:30 p.m. Lunch
1:30 – 2:30 p.m. Plenary Session 3: Cultural Influences on the Offering
2:30 – 3:00 p.m. Discussion Groups
3:00 – 4:00 p.m. Plenary Session 4: Best Practices for the Offering
4:00 – 4:30 p.m. Discussion Groups
More information about the event can be found at the Ecumenical Stewardship Center website: StewardshipResources.org/generosity-next/