CLICK HERE TO REGISTER AND GET YOUR ZOOM LINK!
This event is open to all ministry leaders! Bring your Team!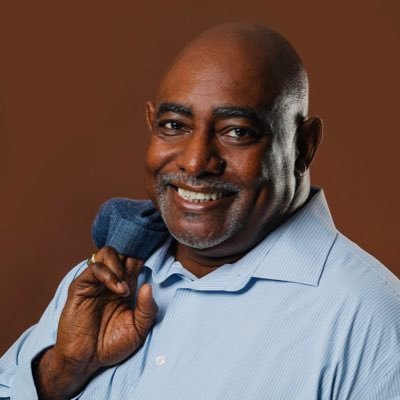 Author, pastor, teacher, and speaker, Rev. Dr. Kirk Byron Jones will lead this interactive workshop that will recognize the fragmentation of our lives while offering concrete remedies that, in the words of Howard Thurman, honor "the sound of the genuine inside you."
Pastors and church leaders often feel overwhelmed because of the task at hand, but Dr. Jones proposes taking utmost care of our own souls is a benevolent act. Doing such prompts great creativity and imagination for what God has in store for our lives and the life of our community. This event is open to all.
Books by Rev. Dr. Jones:
Sponsored by: