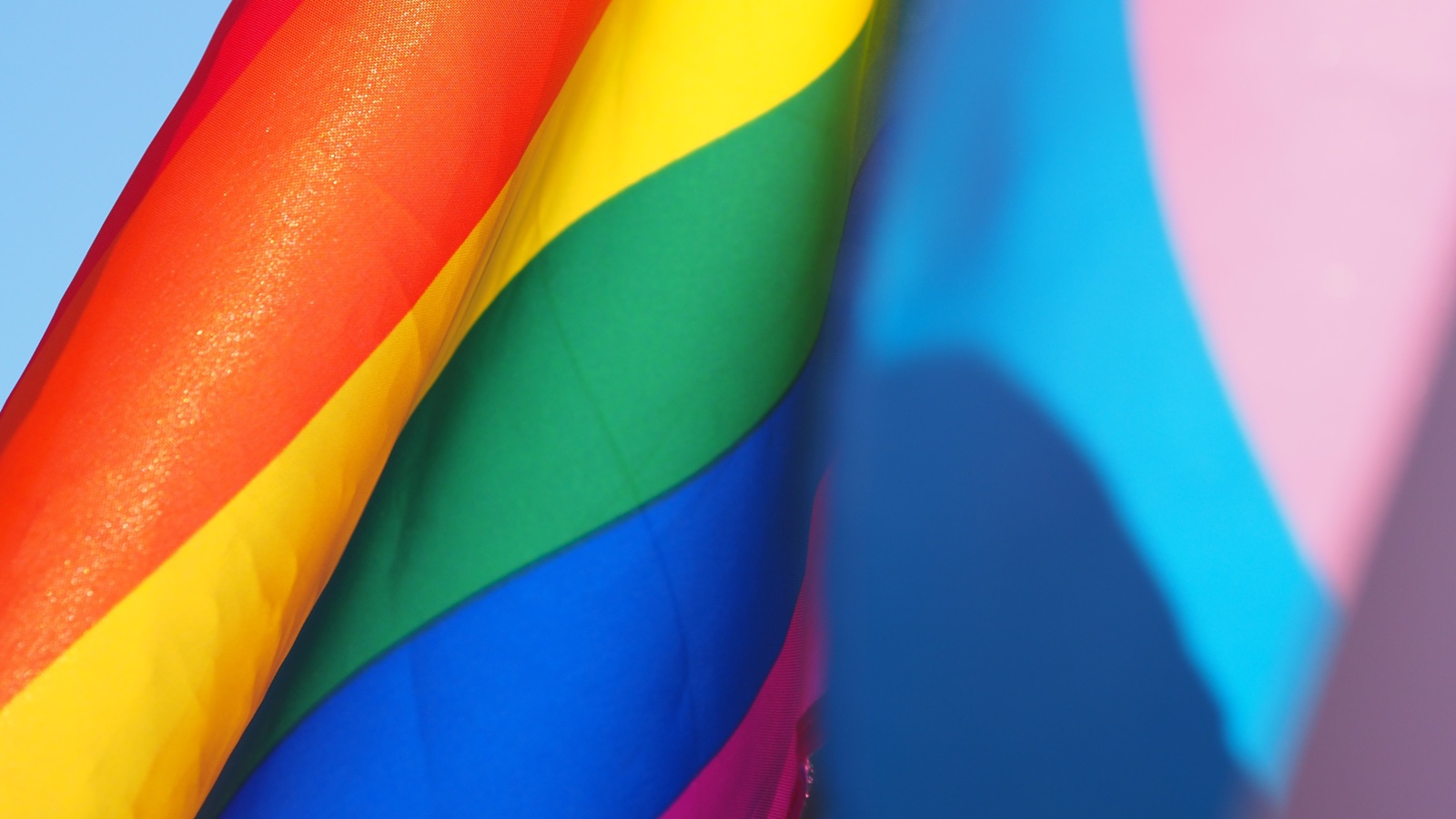 This year's Pride Event will be June 1, 2023 at Grace Lutheran Church 2191 West Chester Pike Broomall, PA 19008.
6:30p Main Speaker: The Rev. Carla Christopher Wilson (she/her)
7:30p Worship with The Rev. Joey Klinger (he/him) preaching
Rostered ministers are invited to wear a green or rainbow stole, no alb needed, for the worship service.
For more information contact: The Rev. Kayla Sadowy (she/her) at OR The Rev. Marie Sager (she/her) at