Palestinian-Israeli Conflict Open Conversation
August 9, 2021 @ 7:00 pm - 9:00 pm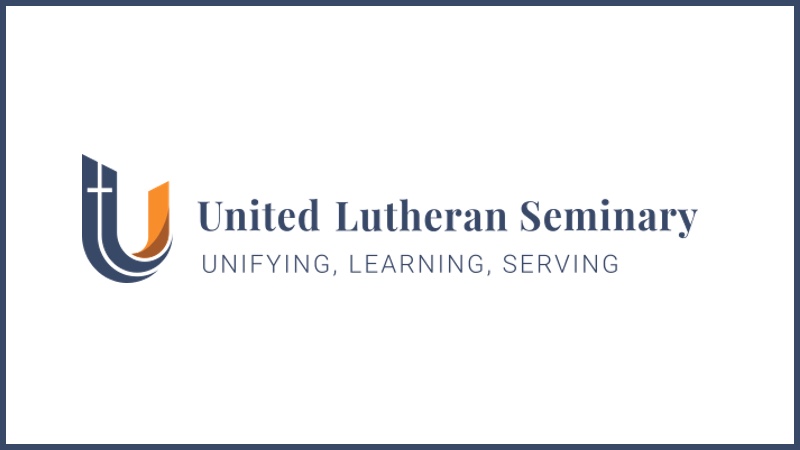 Many people are concerned about the violence throughout the Holy Land this summer during the ongoing Palestinian-Israeli conflict. We are providing an opportunity for you to zoom with Lutheran Palestinian Pastors who are current DMin students at ULS and a Palestinian Christian who recently became a naturalized US citizen:
From Jerusalem to DC: A Palestinian Experience – Monday, August 9th at 7:00pm

Participants will have a chance to ask questions and learn about the day to day life of those who've been affected by this ongoing conflict in the Middle East. You can register for one or both of these sessions by emailing the Rev. Dr. Martin Otto-Zimmann at mzimmann@uls.edu. You will then be sent a zoom invitation.