Kindling Faith: Transgender and Lutheran
October 23 @ 7:00 pm - 9:00 pm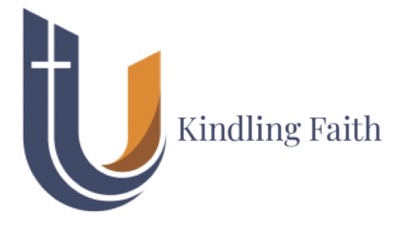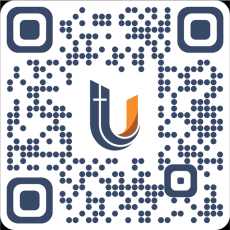 Join us for a delightful presentation by Dr. Stephanie Dykes, an ELCA Lutheran who advocates on behalf of the transgender community.
Sunday, October 23, 2022 at 7 pm EST via zoom.
Cost: $10
To register, please click here or use QR code provided ➡︎
Dr. Stephanie Dykes is an out and proud transwoman, living in Seattle, Washington, where she works as the executive director of institutional effectiveness at North Seattle College. Dr. Dykes has over 40 years' work experience in education and business.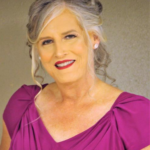 She earned her Ph.D. in educational research and measurement and her Master of Arts in teaching from the University of South Carolina. She completed her undergraduate work in history and business administration from Clemson University.
Dr. Dykes has spoken at numerous conferences in the United States and Canada on the topics of gender and women's studies as well as institutional research. She has spoken at colleges and universities across the United States about her experiences as a transgender woman.
Dr. Dykes is the father of a 29-year-old son, and she sings bass with the Seattle Men's Chorus. Dr. Dykes is a member of Holy Spirit Lutheran Church in Kirkland, Washington, where she is a featured soloist.