Kindling Faith: Soul Care
September 29 @ 9:00 am - 12:00 pm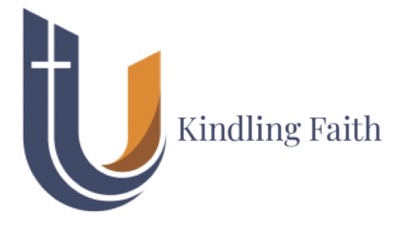 Christ calls us into a resurrected life filled with grace, hope and love. We are grounded in a loving relationship with God and one another. Many of us feel spiritually tired and drained, longing for connection with God and one another. As baptized children of God, we are called to care for one another. Kindling Faith is working with the Lower Susquehanna Synod to create this sacred time and space together.
United Lutheran Seminary and the Lower Susquehanna Synod are partnering with The Rev. Dr. Gary Neal Hansen, author of Kneeling with Giants, for an intentional season of soul care. Beginning late September, we will gather in-person and online for days of spiritual retreat and refreshment. This invitation is for anyone desiring to grow deeper in their relationship with God.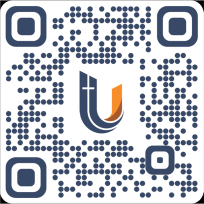 This multi-day event is for the weary and worn. Come and rest with colleagues and friends and find hope and renewal for the journey. Schedule:
September 29, 2022, 9 am- Noon; via zoom (free intro. session)
November 3, 2022, 8:45 am – 3:30 pm; St. Stephen Lutheran Church, New Kingston, PA
December 8, 2022, 9:30 am – 3 pm; ULS Gettysburg Campus
January 19, 2023; 9 am – 11 am; via zoom
March 9, 2023; 9:30 am – 3 pm; ULS Gettysburg Campus
June 8, 2023; 9:30 am – 3 pm; ULS Gettysburg Campus
September 14, 2023, group reunion (tentative)
Cost is $450.00 per person (LSS rostered leaders get $100 discount). Registration closes one week prior to the workshop. Overnight accommodations available.
For more information, email Marty Shifflett at mshifflett@lss-elca.org or call 717-652-1852 ext. 115