In These Times: A Prayer Walk For The World
September 13, 2020 @ 11:00 am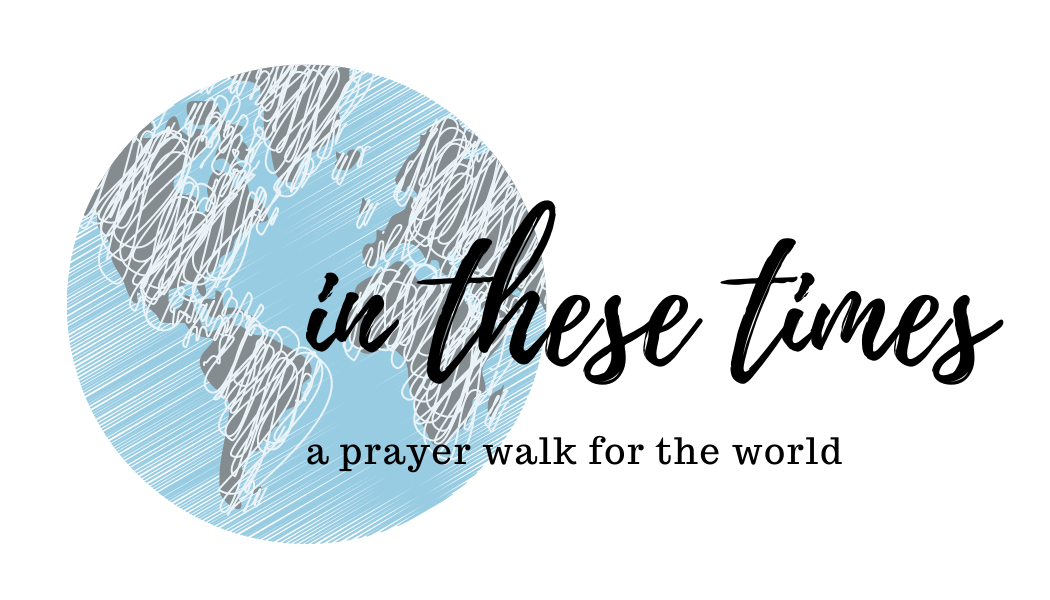 In these times as our world hurts, Reformation Lutheran Church in Media is planning a prayer walk for September 13, 2020, with a rain date September 20, 2020. The walk will take place from 11am to 4 pm outside on the church grounds. There will be 12 prayer stations (children and education, barriers, our environment, recreation, housing and food insecurities, first responders, and essential workers, diversity, our military, healing, taking our light into the world, to discern where we are being called, seasons of our life). Some stations will have a simple activity to go along with that station.
We hope that this day will provide participants an outlet for healing in these troubled times. We are inviting you, your congregation and the community to participate. For questions/information please contact Deacon Beth Barkhau at
DeaconBeth@relcmedia.org
.