How We Do Digital Ministry
May 27, 2021 @ 11:00 am - 12:30 pm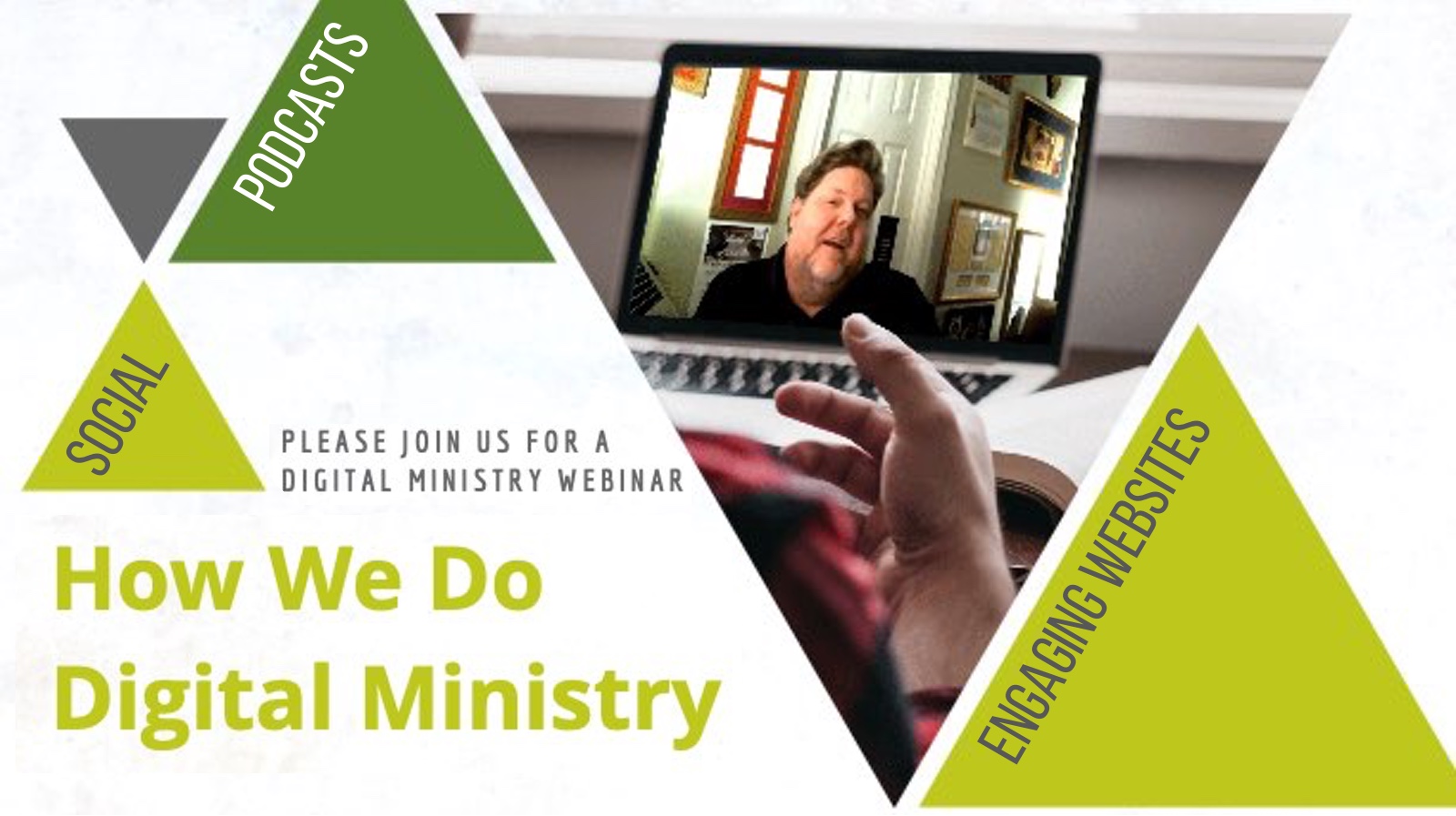 A presentation and Q&A session on taking digital ministry to the next level by Christopher Harris of Faith Growth Inc. Thursday, May 27 at 11 am on Zoom. You'll learn:
What visitor-friendly church websites look like
What are the most important web pages you need to engage new visitors (i.e. what we've learned from building 100+ church websites)
What roles social media, podcasts and other digital communications can play in your ministry
Please note: A recording will be available after the webinar. Your name and email will be shared with Faith Growth so they can solicit feedback on the presentation.