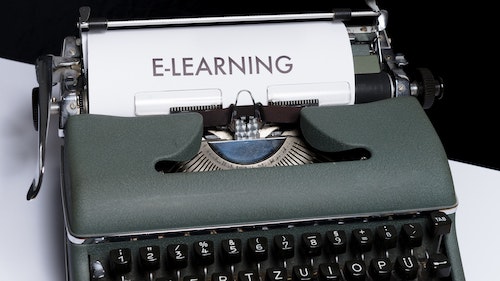 For Rostered Ministers: Barbara Keller, the ELCA's consultant for prevention of sexual misconduct, will host an hour-long Zoom workshop engaging best practices for helping victims/survivors of sexual abuse in our congregations.
The sessions will be Thursday, July 29 and Tuesday, August 3, at 11 am Eastern (10 am Central). She writes: "I will answer questions about other abusive issues as well ways to help pastors when victims want to talk about past sexual abuse. If you would like to participate, contact Jenna Leazott
by email
. We will provide information about recording the session. If you plan to be on the zoom, please prepare some questions.