Having Helpful Conversations About Race in the Church-Part 4: Conversations
January 22, 2021 @ 9:00 am - 5:00 pm
$10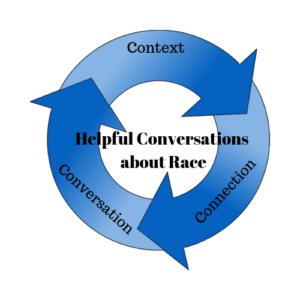 (Participants must have attended previous sessions on "Context" and "Connections")
This 4th educational event, "Conversations," will provide ways to begin the conversation of race in the church, with a goal of becoming effective advocates for racial justice.
Saturday, January 30, 2021, 9am – 5pm via ZOOM
Register by sending an email to antiracism@sepa.org
Deadline: Friday, January 22, 2021
Registration Fee is $10 which includes materials.
(Some scholarships are available)
*Everyone who has completed the previous sessions are urged to attend. Rostered leaders are required to complete this series.