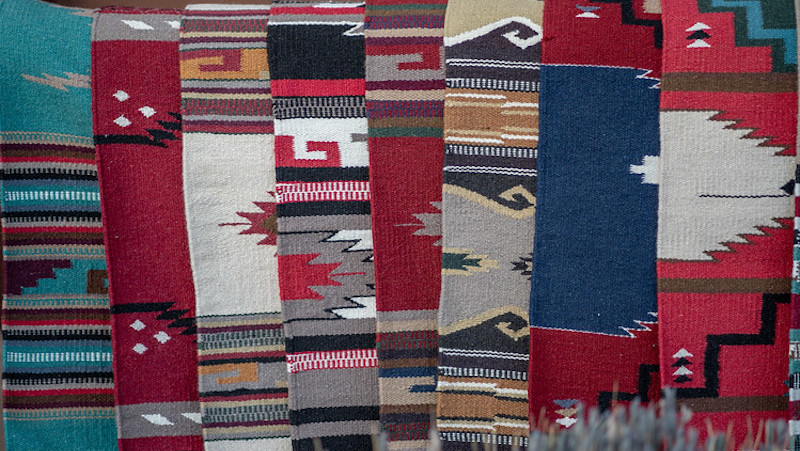 SEPA Synod is proud to welcome Vance Blackfox, Director of Indigenous Ministries and Tribal Relations for the ELCA, on Wednesday February 1st to lead us in the Blanket Exercise.
The Blanket Exercise is an experiential learning tool that leads a group of participants through 500+ years of Indigenous history, highlighting the relationship between the tribal nations and the European explorers, colonial setters, and U.S. federal and state governments.
The exercise is interactive and requires participants, as they are able, to stand and move throughout the first hour of the experience.  The second hour allows for participants to process the experience and share what they may have learned and what they will take away.
The Blanket Exercise was first created in Canada and has been adapted and used to educate general populations there, in the United States, and in many other parts of the world.  The exercise does engage participants both intellectually and emotionally and can in some instances affect individuals deeply.
Due to the honest nature of the information included in the narration of the exercise, all participants are expected to be 15 years of age or older.
We will gather for this exercise on the Philadelphia campus of United Lutheran Seminary (7301 Germantown Ave Philadelphia, PA 19119) in the Brossman Center in Benbow Hall at 7pm. All are welcome and it's a free event, but we are asking folks to register ahead of time so we can prepare a big enough space for the exercise.
Submit an RSVP here – https://www.signupgenius.com/go/20F0A44ADAC2DA3F49-blanket