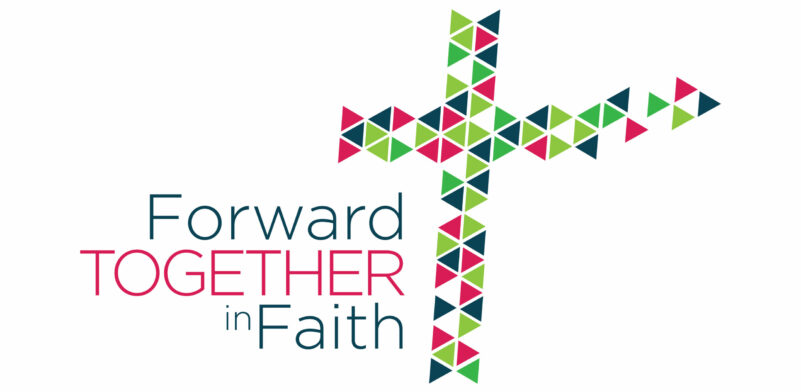 Deadline is September 30.
Our Synod is offering grants to congregations and leaders in 2022-23 for new initiatives and ministries that support the emphases of the Forward Together in Faith Campaign. In all, more than $217,000 in grants have been awarded to congregations over the last three years.
Get all the details and download the application at https://ministrylink.org/congregational-vitality/forward-together-in-faith-grants/.