Comfort My People – Trauma and Resilience in Ministry
May 13, 2021 @ 2:00 pm - 3:30 pm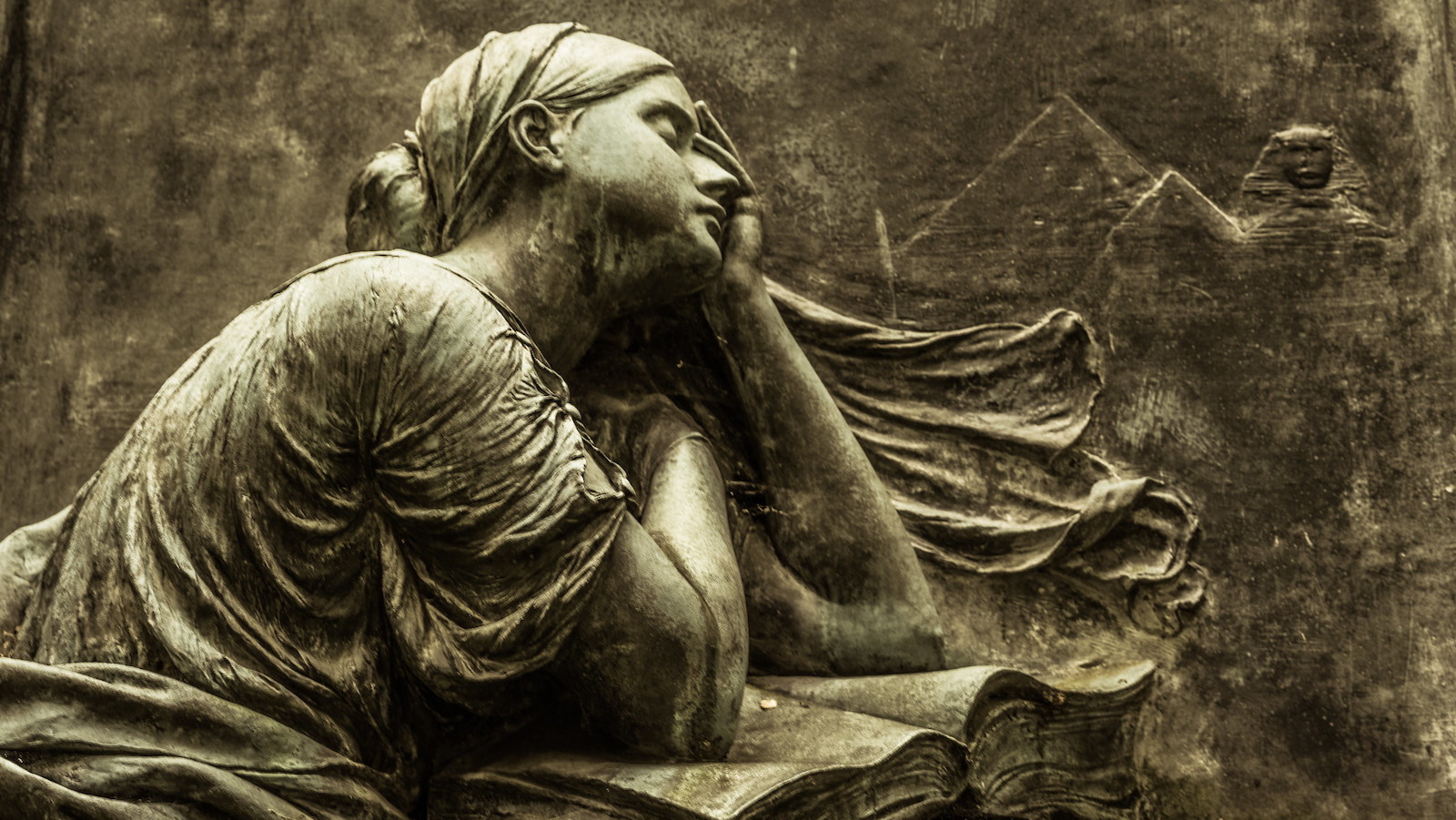 For SEPA Synod rostered ministers.
The Southeastern Pennsylvania Synod invites rostered ministers to a series of three timely webinars on Trauma and Resilience in Ministry. This FREE workshop is facilitated by 
LeaderWise
.
Today's world has certainly caused varying levels of trauma for almost all of us. And even if you feel like you've fared pretty well, undoubtedly you know someone who is having a tougher time, either in your family, your social circle, or in your congregation. This workshop provides a place to explore trauma and its effects – in learning and conversation together with colleagues, facilitated by LeaderWise staff. The workshop will be presented over 3 parts, 3 weeks in a row (each week from 2:00 – 3:30 Eastern):
5/13: Education on trauma, what it is and its effects and pervasiveness.
5/20: Reflecting on personal trauma due to the pandemic, systemic racism events of the past year, political strife and division, and other significant events in your lives.
5/27: Trauma in your churches – exploring how to help your people/congregations heal.
Additionally, first call pastors will have the opportunity to engage in additional conversation to process their learning and reflection. Each week, first call pastors will meet with one of the facilitators from 3:30 – 5:00 Eastern (a break between the two sessions will be incorporated).
Register in advance for this meeting:
After registering, you will receive a confirmation email containing information about joining the meeting.