Virtual Event
Chrism Service (Virtual)
March 30, 2021 @ 10:00 am - 11:00 am
Virtual Event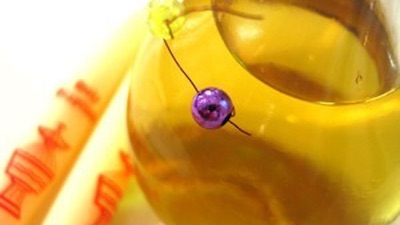 On Tuesday of Holy Week, March 30 at 10 am, it is our tradition to gather for a service of Word and Sacrament, for blessing of oil, for healing prayer, and renewal of ministry vows. The theme for this year's virtual service is "Renewing our Baptismal Promises in Changing Times" (Ecclesiastes 3:1-8)
As part of the service, Bishop Davenport would like to remember individiduals from our Synod who have transitioned during this last year, whether from COVID or other causes. Congregations can submit names at https://forms.gle/fTNCxJVYskApDDwS8.
To receive the Zoom link for this service, please register at http://bit.ly/SEPA-chrism.
Blessed oil will be distributed through your conference dean.
The Chrism Service is a time for ministers of Word and Sacrament and ministers of Word and Service to reaffirm promises made as they began their ministry, and blessings for congregational deacons and assisting ministers to honor their local ministries. It is also a time to worship our Lord and be strengthened and renewed as we prepare to lead the faithful to the Cross and Resurrection.