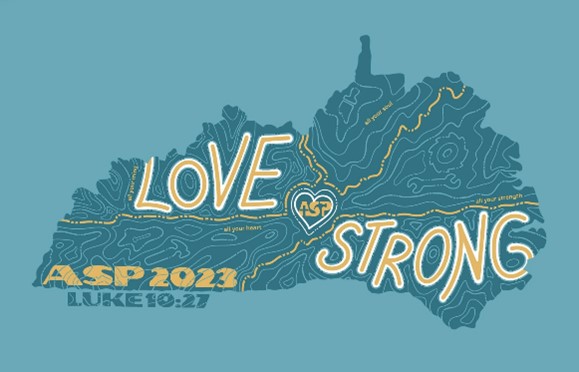 Registration for the SEPA Youth Summer Servant Trip is now open!
July 1-8, 2023 https://community.ministrylink.org/2023asp
We invite SEPA Youth, Young Adults and Adult Leader/Drivers to join us for a week of service, making homes warmer, safer and drier. ASP is a Christian Ministry, open to all people, that inspires hope and service through volunteer home repair and replacement in Central Appalachia. It is a relationship ministry with a little construction on the side. You don't need to be a contractor or structural engineer to serve: you need an open heart and a willingness to learn about poverty…and then take what you've learned back to your community.
COST: $600 which includes food, transportation (vans and gas), lodging and ASP registration fees.
SEPA Synod is coordinating crews for a total of 28 people: 8 adult/young adult leaders to drive vans, 20 youth (13yo and entering 9th grade in 2023/2024 school year).
If spots fill, we may consider adding a team. Registration deadline extended to February 12 or when teams are filled.
***If these dates don't work, check with these churches to see if there is room to join their team!
Advent West Chester: June 24 – July 1