Addiction & Race: Generations of Trauma
September 24, 2020 @ 8:00 am - 5:00 pm
Addiction and drug policy in America are inextricably linked to race. In this seminar, we'll dive into the dynamics of racial injustice, trauma, and oppression that contribute to addiction rates. We'll also look at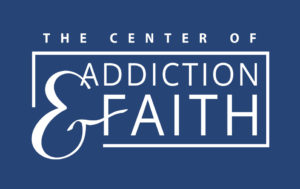 the ongoing racial disparities in policing and incarceration that perpetuate inequality and fail to address the root causes of addiction and the potential negative consequences of drug use.  
If you are working to lead your congregation or community through issues of racial justice, this webinar will be a valuable resource.
The link to register for the Sept. 24th webinar is https://us02web.zoom.us/webinar/register/9416001257644/WN_ZtYXWEOnTaCJMmbdV6sPGA
Join Sam Simmons, Alcohol and Drug Counselor specializing in the areas of Anger Management, Chemical Dependency, and Pain Management and working with the African American community, Timothy McMahan King, author of Addiction Nation, and Ed Treat, executive director of The Center of Addiction & Faith, for this important conversation on Sept. 24, 2020 at noon Eastern Time. 
Related Events